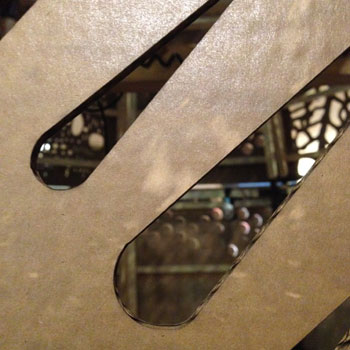 I wandered into the Chicago Cultural Center yesterday and found magic.
That's usually what happens to me at the Cultural Center. Yesterday, magic took the form of the Dance-Along Nutcracker, which drew aspiring ballet dancers of all ages to don leotards and tutus and dance together to selections from The Nutcracker (and The Grinch) played by the Lakeside Pride Symphonic Band. I'd never heard of this event, but the sweetness of it literally had me near tears. There were performances by dancers from Ballet Chicago, which is putting on its annual production of The Nutcracker at the Athenaeum Theatre Dec. 8-17, punctuated in between by anyone-can-dance opportunities for dancers of all ages and skill levels.
Here's what it looked like to music from How the Grinch Stole Christmas:
Too. Cute. Can't. Breathe.
Every time I walk into the Cultural Center, I'm rewarded. It's not always this cute, but it's pretty much always wonderful. I usually fill my camera up with photos that often go nowhere, even though I have the best intention of sharing them here or on Escape Into Life.
This time was different. I took my experience and turned it into a blog post I've been meaning to write for a long time, about not just the Chicago Cultural Center but community arts centers everywhere.
While I was at it, I dug through some of my old photos from Cultural Center exhibitions. I added some to my EIL piece. Here are others that didn't make the cut there: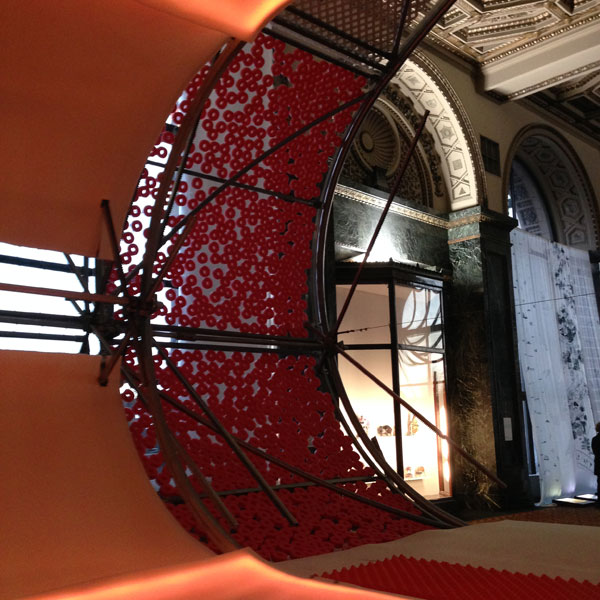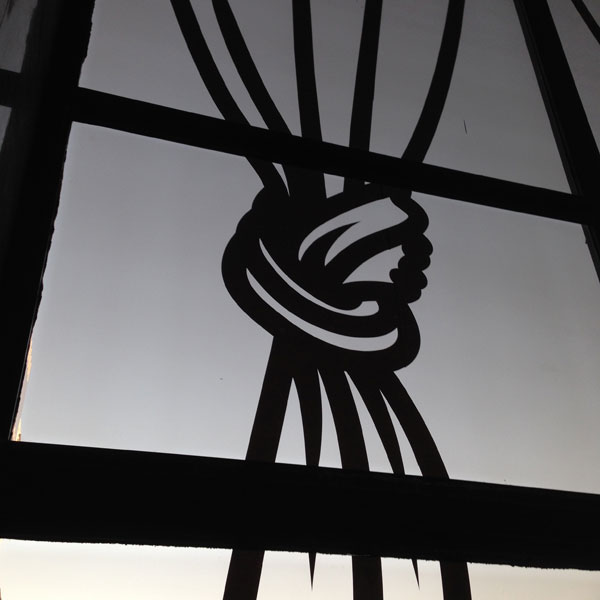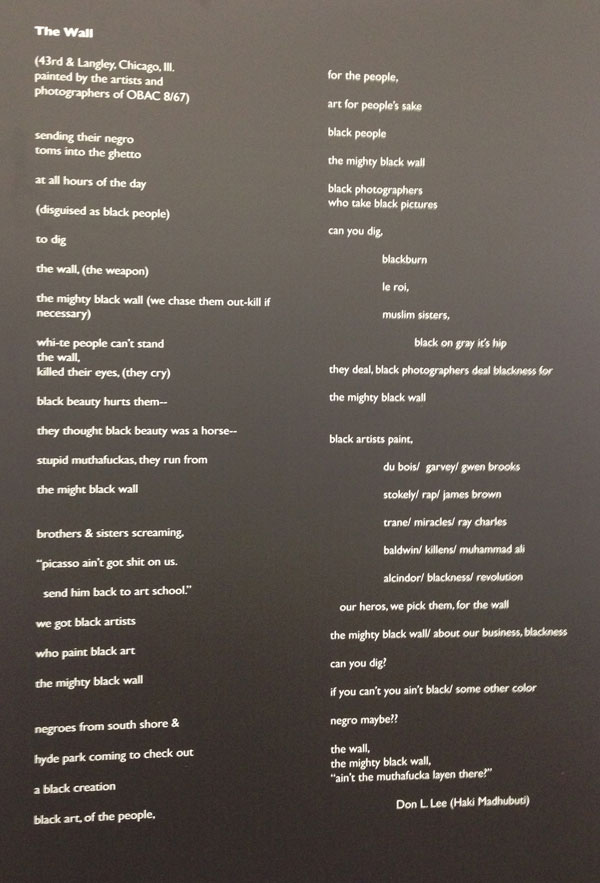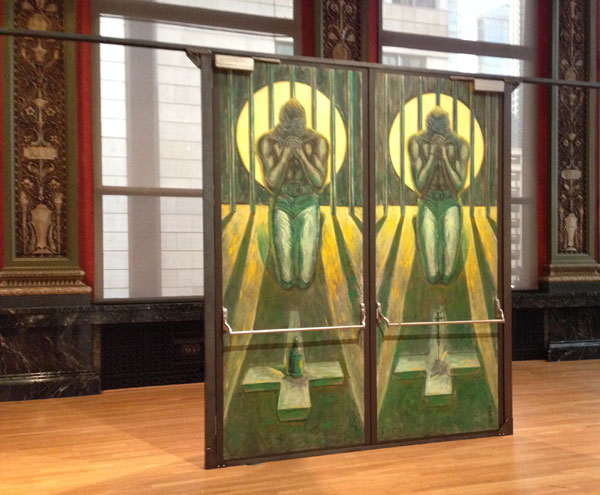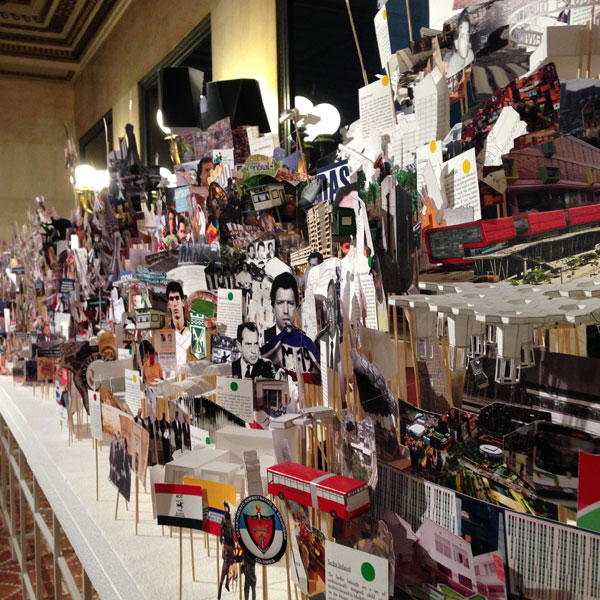 I posed this question over on Escape Into Life: What does your community arts center look like? Here are a couple more worth considering:
How do you support your cultural center?
What's the best experience your cultural center has provided you?