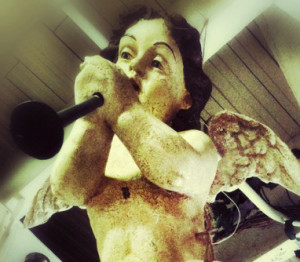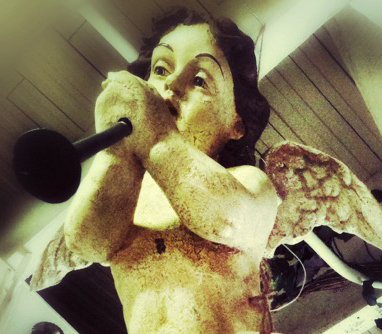 The Lyric Opera of Chicago's world premiere of Bel Canto will be broadcast live on radio in Chicago, and I'm in a quandary. Do I listen? Or do I want my first experience of it to be in person?
I think I've made up my mind–and will be listening. But I'm torn. On the one hand, I'm so excited about this opera–based on one of my favorite books–that I don't want to miss anything related to it. Yet I'm sure the in-person experience can't be captured or conveyed in a simulcast or recording; so do I want to see/hear something that's only a fraction of what it could be?
I'm inclined at this point to listen and soak up as much of this new opera as possible. My relationship with this book dates back nearly to 2001, when it was published. I probably had read it a half-dozen times before picking it up again last month in anticipation of the opera. I have tickets to see it in January–the first opera tickets I've ever bought.
My expectation was that this would be my first opera ever. What better way for me to be introduced to an art that has always intrigued me, even while intimidating? But–confession time–I'm so excited about Bel Canto that I actually have just bought tickets to see The Merry Widow at the Lyric next weekend. Soprano Renee Fleming is serving as creative consultant for Bel Canto–and while she won't be singing in Bel Canto, she is starring in The Merry Widow. I want to see her.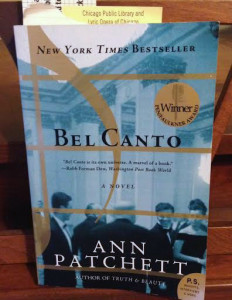 So my original plan, for Bel Canto to be my virgin introduction, already has gone by the wayside. And now I'm thinking that I'd like to immerse myself in Bel Canto as much as possible, including listening to the simulcast tomorrow on WFMT-FM. Come to think of it, that would resurrect my plan to make it my first opera experience, albeit not an in-person one.
There it is. For now, my plan is to listen in. No visual spectacle, but a feast for the ears–and perhaps also for the soul.