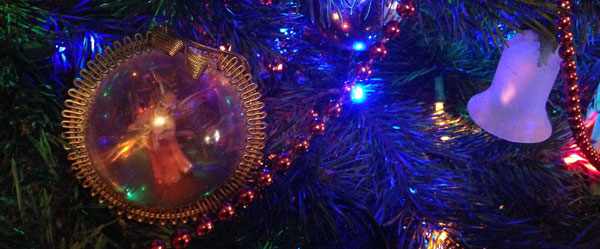 And Christmas Day came, because it always does, whether you want it to or not, and it always goes, whether you want it to or not, because life is as it is.
— Jeanette Winterson, The Snowmama, from "Christmas Days"
---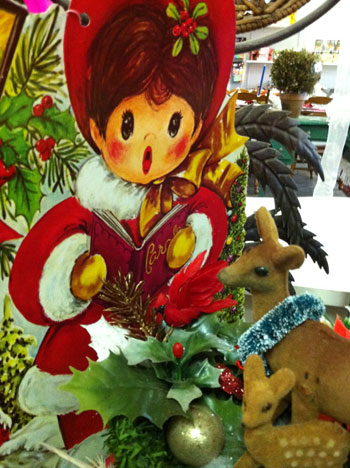 It's Christmas Day, the rice pudding is in the oven, and "Christmas Story" is on TV. Ralphy and Randy and standing in line waiting to see Santa Claus. I've just finished my second reading of Jeanette Winterson's Christmas Days and am about to turn my attention to The Worst Noel: Hellish Holiday Tales, a compilation of stories that I vaguely recall owning (buying? receiving as a gift? hmmmmmm) but am reasonably certain I've not read.
One dog is asleep, and the other lies vigilantly on the stairs, watching the world through the front window.
All is calm.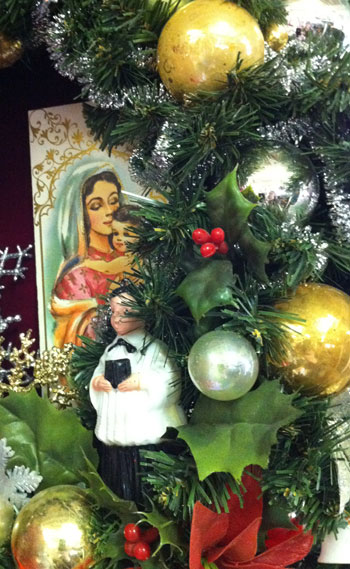 As I settle in to the quiet part of my holiday, I'm thinking about Christmases past, friends and relatives who are no longer with me. "Life is as it is," indeed. Sometimes it's good, sometimes bad. The Christmas season can be joyous, or it can be filled with unspeakable tragedy; I've had it both ways. This year's has brought mostly joy, but sadness struck at the edges — tragedy for a family not my own — and that has darkened the season. We carry on, because it's just what we do, and what really is the alternative? But we are different people than we were a week ago, and another family's world will never be the same.
There's no way I can make that better. Life is as it is. So I'll continue to do what I can to better my world and make the people around me happier than they would be otherwise. Christmas Day has come, and Christmas Day will go. That's what it does.
Here are a few Christmas photos, some from this year, some from years past. I hope you enjoy them.